The team was created with the goal of developing Latin Drivers and help them to reach and succeed in the top NASCAR series.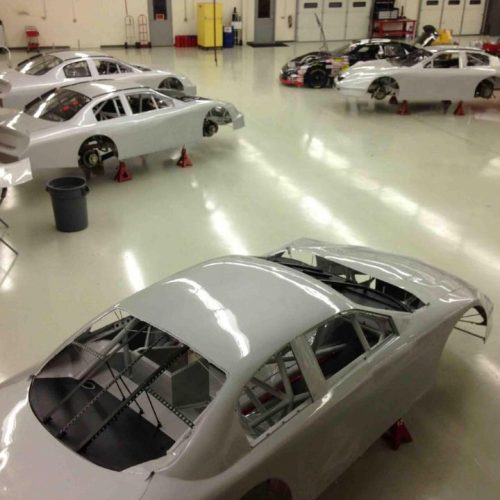 Formed from the union of people not only with several years of racing experience but also and with the DNA to fight for victories and challenges.
The target now is to became the most complete structure for learning and working with young drivers, offering serious race coaching, technical and mechanical knowledge and helping them to understand the mindset of racing on ovals in the NASCAR Series.
DEVELOPMENT PROGRAM
Our development program consist in a 4 year project:
Technical/Mechanical:
Drivers spending two days in a week over the shop, learning from the basics how a racing car is built and how the parts work together;
Late Models Racing:
A full season racing in the Late Model Series;
Freestyle Group Training
Testing in a different kind of tracks, racing simulation, how to save tires, how to feedback crew chiefs – Selected K&N races;
Late Models Testing:
One or two cars testing at the same time, always with our coach at the track – Selected Late Model races;
K&N Racing:
A full season in the K&N cars in a position for fighting for the championship.