The team was created with the goal of developing Latin Drivers and help them to reach and succeed in the top NASCAR series.
Formed from the union of people not only with several years of racing experience but also and with the DNA to fight for victories and challenges.
The target now is to became the most complete structure for learning and working with young drivers, offering serious race coaching, technical and mechanical knowledge and helping them to understand the mindset of racing on ovals in the NASCAR Series.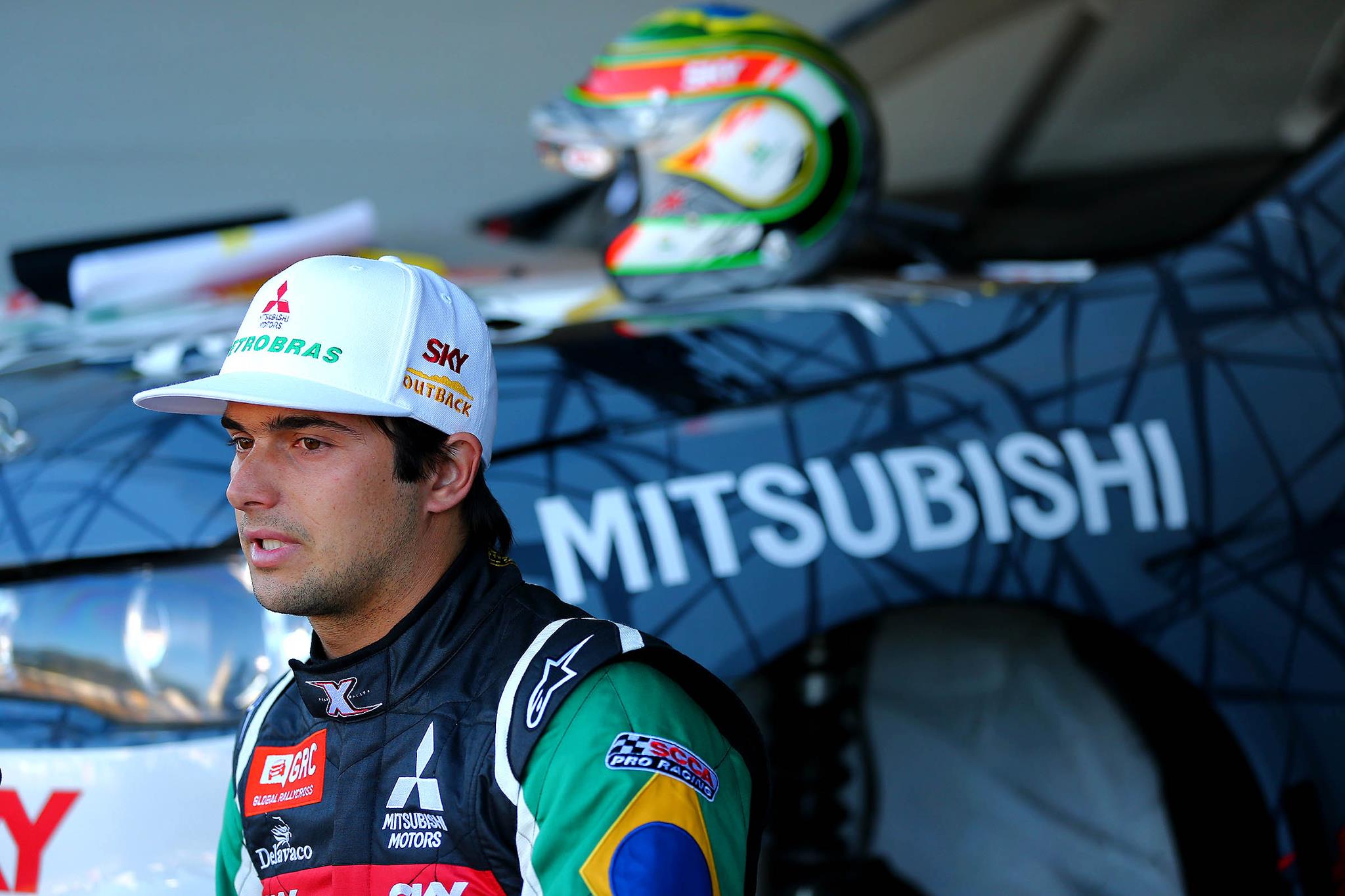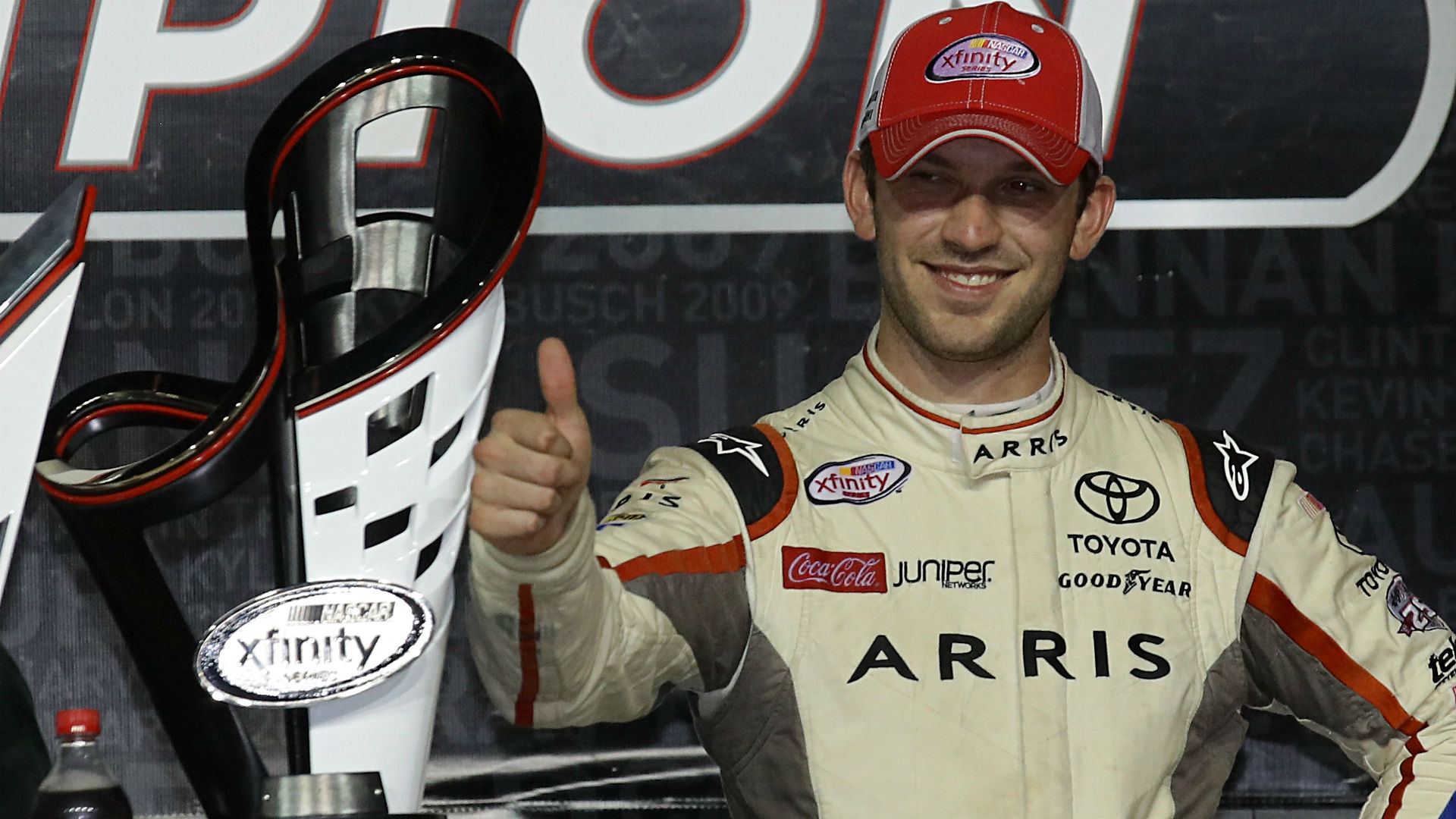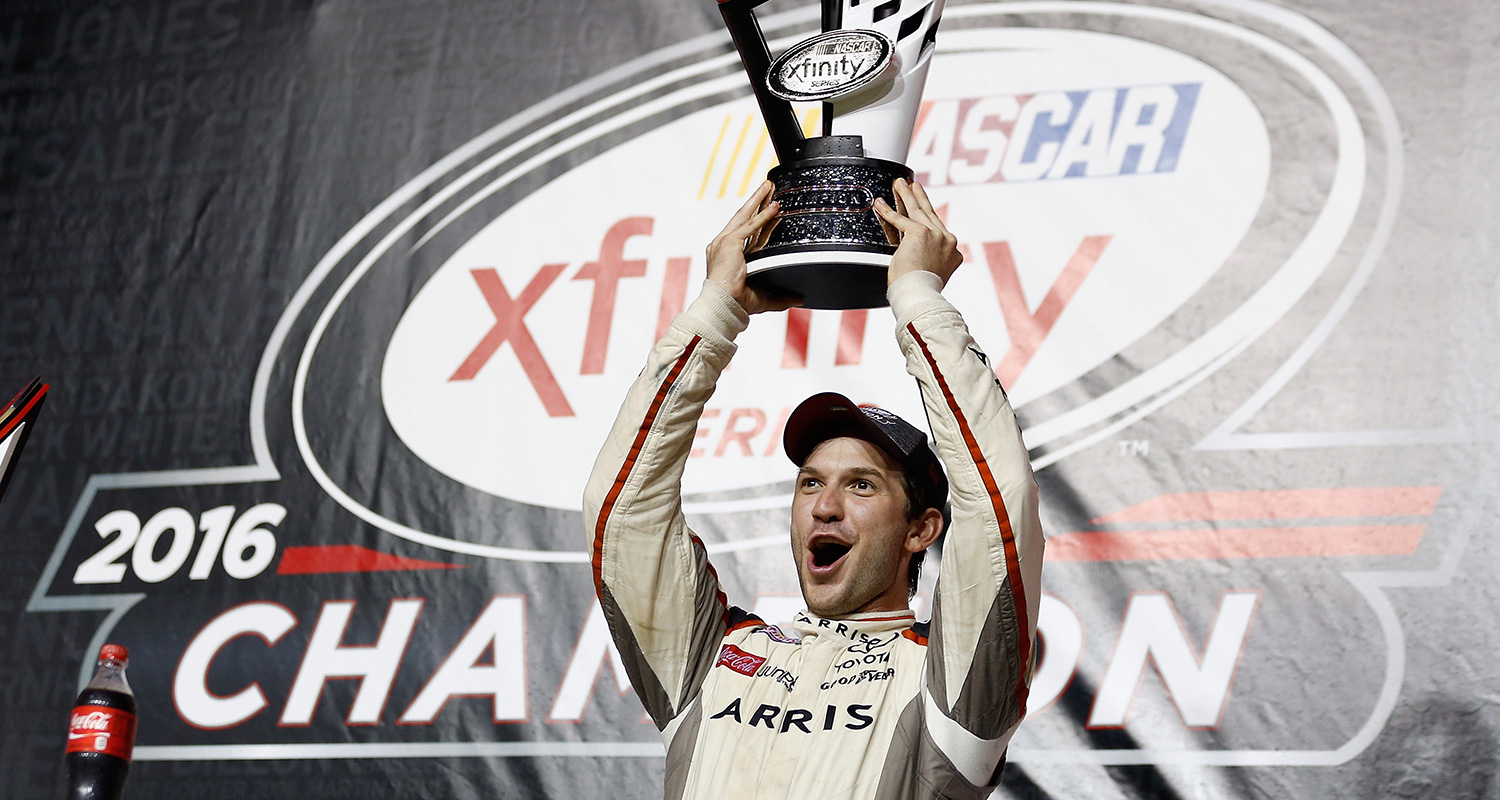 Our partnership program with Joe Gibbs Racing consist to sign our drivers to a multi-year contract in which they run in both Late Models and K&N divisions and gradually work up to the highest levels of motorsport, being able to drive for JGR in the NASCAR Nationwide Series.
Our goal is to be recognized as a "Junior" Joe Gibbs Racing team, with the seal of approval for our development program. Besides the Technical/Mechanical and track time, the drivers will receive orientation for: